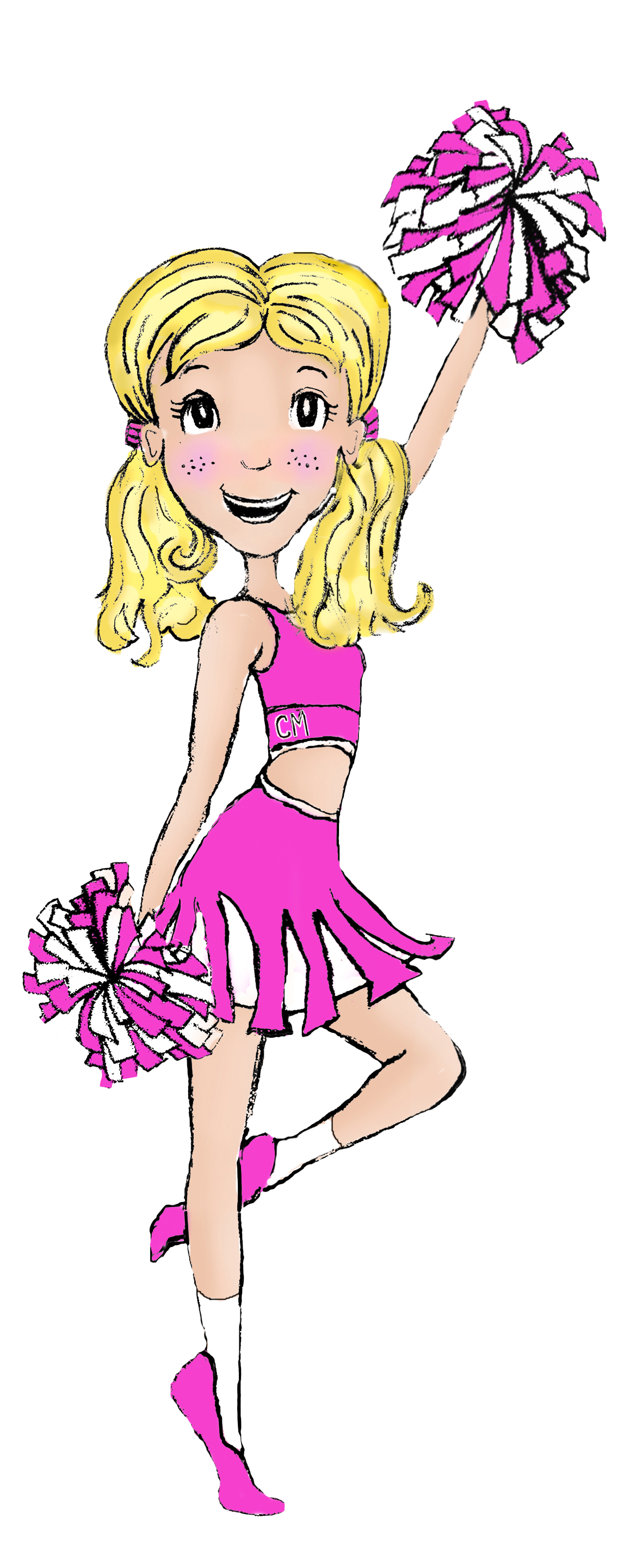 SUMMER CAMP IS BACK IN 2022 ! Location TBD
Are you interested in hosting a Backyard Summer Cheer Camp?
Contact us for more details and to secure your dates
Are you interested in having a Cheer Mania Birthday party? We have amazing instructors excited to celebrate with you.
Cheer Mania FUN!
Follow us on Instagram @cheermaniaparty for instructional videos on how to make DIY Tissue Paper Pom Poms, learn fun cheers to do with your friends, hear about upcoming events and more…
Taught by professional cheerleaders, you'll learn jumps, cheers, dance, & intro to stunting. Each day will begin with fun arts and crafts, followed by stretching, cheer and dance instruction, teamwork activities, outdoor lunch at the park and afternoon freeze dance! Campers will perform a cheer/dance routine on the last day, learn how to make pom poms, create banners, work on teamwork… and maybe even take home the SPIRIT STICK!
$400/week; 9am -3pm
Ages 4-12, Beginner & Intermediate