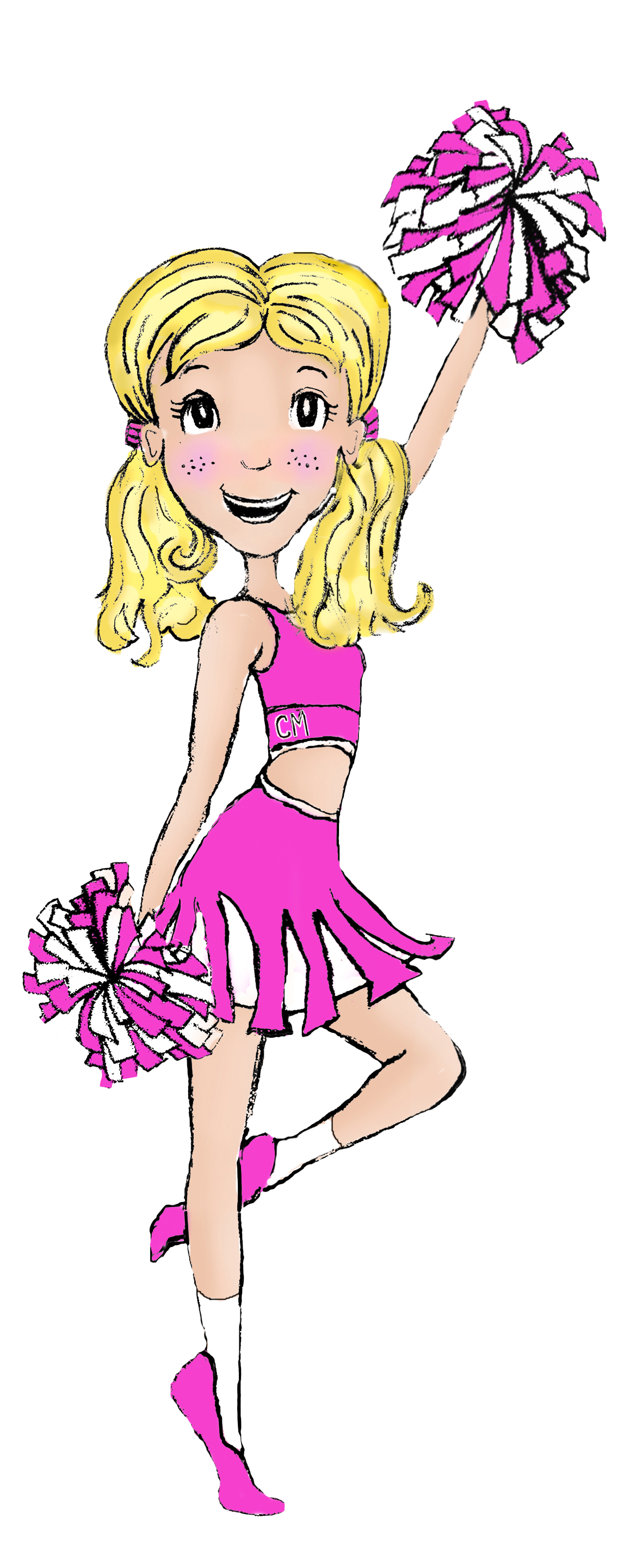 Register for Summer Camp!
Learn from the pros!
Taught by professional cheerleaders, including founder and former Laker Girl Michelle Boehle, you'll learn jumps, cheers, dance, & intro to stunting. Campers will perform a cheer/dance routine on the last day, learn how to make pom poms, create banners, work on teamwork… and maybe even take home the SPIRIT STICK!
$350/week
Ages 4-12, Beginner & Intermediate